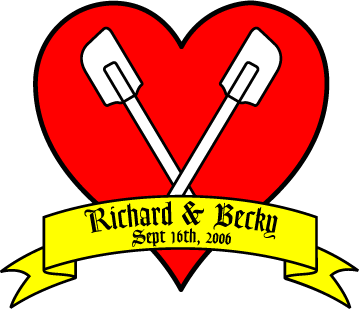 Links
These are some links from my other site that I felt were worth moving. Some are pretty interesting and/or useful, while others are just easy references that I will appreciate, but you may not. Most of the really interesting links are off the main page.
---
Bus Trek Page-tales of my great cross country adventure
My Passive Solar Page - resources from my college days...
Edmund Hintz's page of busses, the Grateful Dead, and other cool stuff that I dig
Virtual Flowers - A lovely free gift for someone!
Pictures of Friends & Family
TeamSpatula forums - go to the main page, and add "/forums" to the end of the address. No direct link to keep out spammers.
These links will help you construct and modify your own web page
Create a Web Page Counter
---
Some short things I've written: