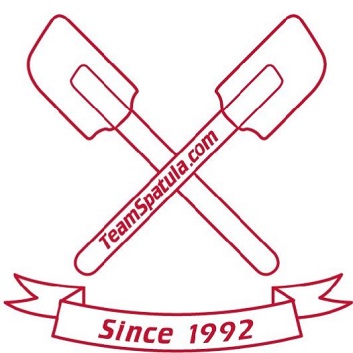 Poor Richard's Casual T's
Proudly dressing you since 1992

Welcome! These are some of the t-shirts that I've printed up over the years starting in 1992, with the original Vanagon@Lenti list starting off my string of internet mailing list and other vehicle enthusiast shirts in 1995. I have also been doing official event shirts since 2000 for some events as well.

I've sold several hundred shirts over the last 26 years, and am proud to say that people are wearing my shirts all over the USA, as well as Great Britain, Holland, Germany, South Africa, Australia, and more exciting places.

I try to maintain a supply of the newer designs, and always have new designs in the works. If you're interested, drop me a line and I'll send more information!

Click on any image to view the full-size picture.
---
Some of the older designs
These designs may still be available, but check to make sure we have your size
---
2003 Air Cooled Search & Rescue Team shirts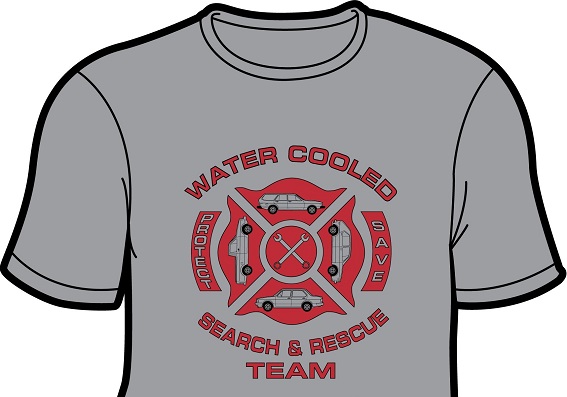 2015 Water Cooled Search & Rescue Team Shirts
2006 TeamSpatula.com shirts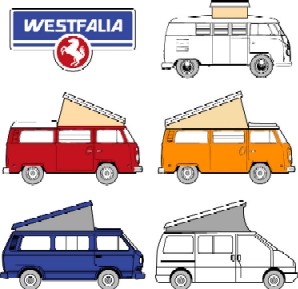 2004 long-awaited Campers shirt, printed on gray tshirt
2005 TeamSpatula.com Long Sleeve shirts
2004 TeamSpatula.com shirts
2003 TeamSpatula shirts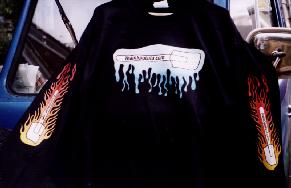 the original Fall, 2001 TeamSpatula long sleeve
---
Some past designs, which are no longer available, in reverse chronological order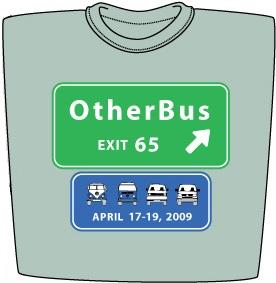 Official OtherBus 2009 event shirts
Official EveryBus 2007 event shirts
Official EveryBus 2006 event shirts
Fall 2006 Air Cooled Search & Rescue Team Fireman's Edition Shirts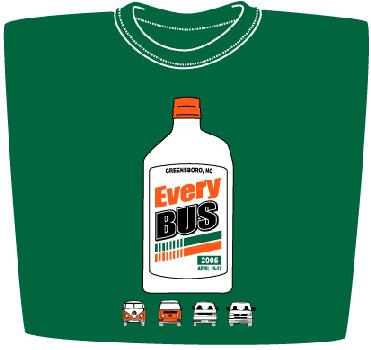 Official EveryBus 2005 event shirts
2005 Jeep Commando shirts (also available without the V8 logo, for you 6 cylinder folks)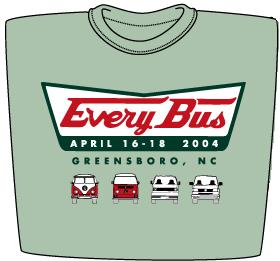 EveryBus 2004 Shirts
EveryBus 2003 Shirt
2003 Jeepster & Jeep Dauntless V6 shirts
with a Spring 2007 reprint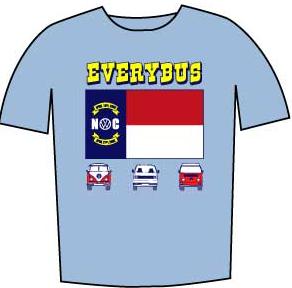 Everybus 2002 artwork
EVERYBUS 2001 shirt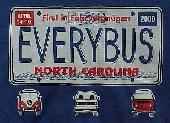 EVERYBUS 2000 shirt

Click Here for more information about this year's EveryBus festival!
Official Type2 and Vintagebus List Shirts - Summer 1999
Search & Rescue Fireman's edition
Truckin' T-shirt, available on a gray shirt

(custom tie-dye by JC special order only)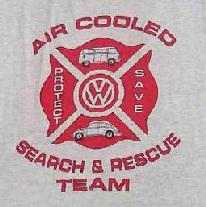 The original Air Cooled Search & Rescue Team T-shirt

September, 1996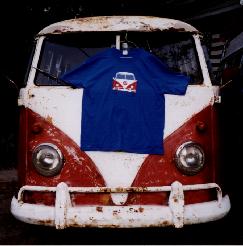 Plain ol' Red & White Splitty on a Blue T-shirt - 1996
October 1995 Fall Edition Lenti t-shirt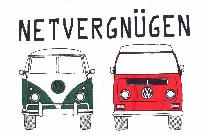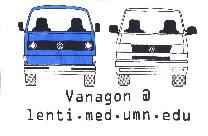 The original Vanagon@Lenti shirt that started it all in July 1995!!!

e-mail me for information on how you too can have a super-cool shirt!

Back to my homepage