Welcome to TeamSpatula.com, and please enjoy our newest feature - Team Pictures!!! That's right, show your Team Spatula pride by submitting pictures of you wearing your TS.C shirt in exciting/scenic/different locations, and be featured here on the front page! Here are some new highlights, and there are more on the TeamSpatula Travel Page Just click on the teaser to see the full picture. Now check out the t-shirt page, linked below, to see the newest t-shirt designs and artwork

Team Spatula 2008 Flag Football in Texas

TRIPLE spatula sighting!!!
Double Team Spatula sighting in the wilds of Alaska
TS.C in Paris!!!

TS.C standing next to molten lava!!!

Double Spatula sighting with an aircraft carrier

Spatula sighting Grateful to be at 710 Ashbury
More exciting on-location TeamSpatula pictures on the TeamSpatula Travel Page
Excited? Want your picture up here? Go to the shirt page, buy a shirt and send in your picture.
---
Get your TeamSpatula shirts right here!!!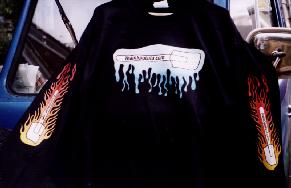 Check our T-shirt page

for details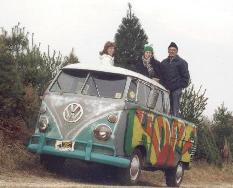 My pages for old German Microbusses

Air Cooled Search and Rescue Team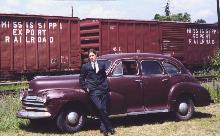 Artsy Photography page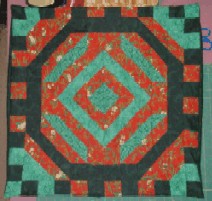 Sewing Project Portfolio
Pictures

of Friends & Family
My Microbus Trek across the USA in the summer of 1996

Fiber & Glass Functional Artwork & Custom Work

My Jeepster Commando Page
---
LINKS to other pages of friends, family, interesting sites of social, natural, musical and other designs...
---